Wellness Membership




Stay healthy year round for only $59 a month



* One Monthly 60 minute in-home massage.
* Monthly Rollover: for every massage you miss you can split the hour and
add a half an hour to your next two 60 minute massages.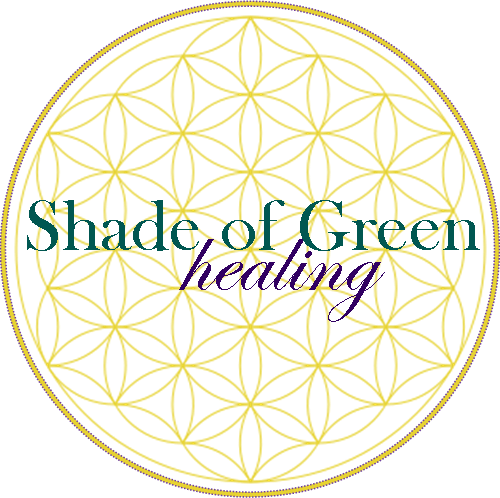 * 25% off add-on services (excluding add. massage time).
* Add additional massages for just $59
* Receive special offers and exclusive deals to our Wellness members.
Because life is too short to live in pain...

Terms and Conditions
Please read carefully. Refunds will not be given for failure to understand the terms and conditions of this agreement.
By purchasing our wellness membership you are entering into a 12 month membership contract. Payment is made through PayPal by automatic withdrawal on the first (1st) of every month regardless of first date of service. A payment of $59 will be charged to client's account each month until client or Shade of Green Healing terminates membership. Membership may be terminated at any time. You do not need to have a PayPal account to sign up. At the end of the 12 month contract the member will be contacted with renewal options.
Rollover: Rollover expires every 12 months from first day of contract. When a monthly massage is missed it becomes Roll-over. Rollover works by splitting the missed massage into two (2) 30 minute increments. One (1) 30 minute increment may be used at any time in addition to future massages. Roll-over cannot be gifted. Rollover cannot be used as a separate service. Rollover cannot be used in any amount other than 30 min at a time. If additional massages are purchased rollover may be applied to those massages as well so long as doing so is within the parameter of all other rollover rules.
Sharing: In order for a monthly massage to be shared it must be scheduled and used within the month for which it would normally be scheduled otherwise it becomes roll-over.
Additional massages may be purchases by the Wellness Member at a reduced rate of $59 per 60 minute in-home massage. Additional massages may be used by member or gifted to others. Additional massages expired one (1) year from purchase date. If massages are meant to be gifted Shade of Green Healing will make gift certificates available to the member.
Early termination of contract; A Wellness Member is required to give a 30 day notice for ending his/her contract. Upon ending membership the client forfeits all remaining roll-over time and membership benefits. Client will not be allowed to rejoin for 6 months. If client does not give a 30 day notice payment will be withdrawn from the client's account on the first of the month.
Member is responsible for contacting Shade of Green Healing to schedule appointments.
Standard travel distances and fees apply.
All Shade of Green Healing Policies and Procedures regarding services apply.
By enrolling in automatic bill pay you certify that you have read and agree to all terms and conditions of Shade of Green Healing's Wellness Membership.