Family Owned and Operated Local Business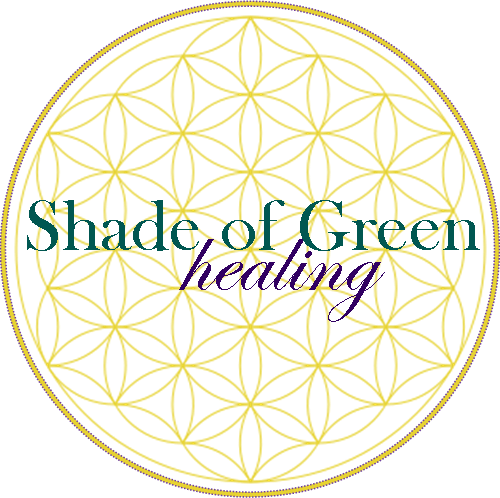 We are highly skilled and certified providing massage, spa & bio-energetic services with an environmentally friendly twist in the luxury of your home.

All of our lotions and essential oils are synthetic fragrance/ chemical-free and when available organic. We believe in using nothing less than the purest, healthiest options for our clients. Our linens are even washed with eco-friendly state-of-the-art O3, making us the perfect choice for anyone with allergies or asthma. Avoid toxins and enrich your skin while enjoying the therapeutic benefits of energetic touch.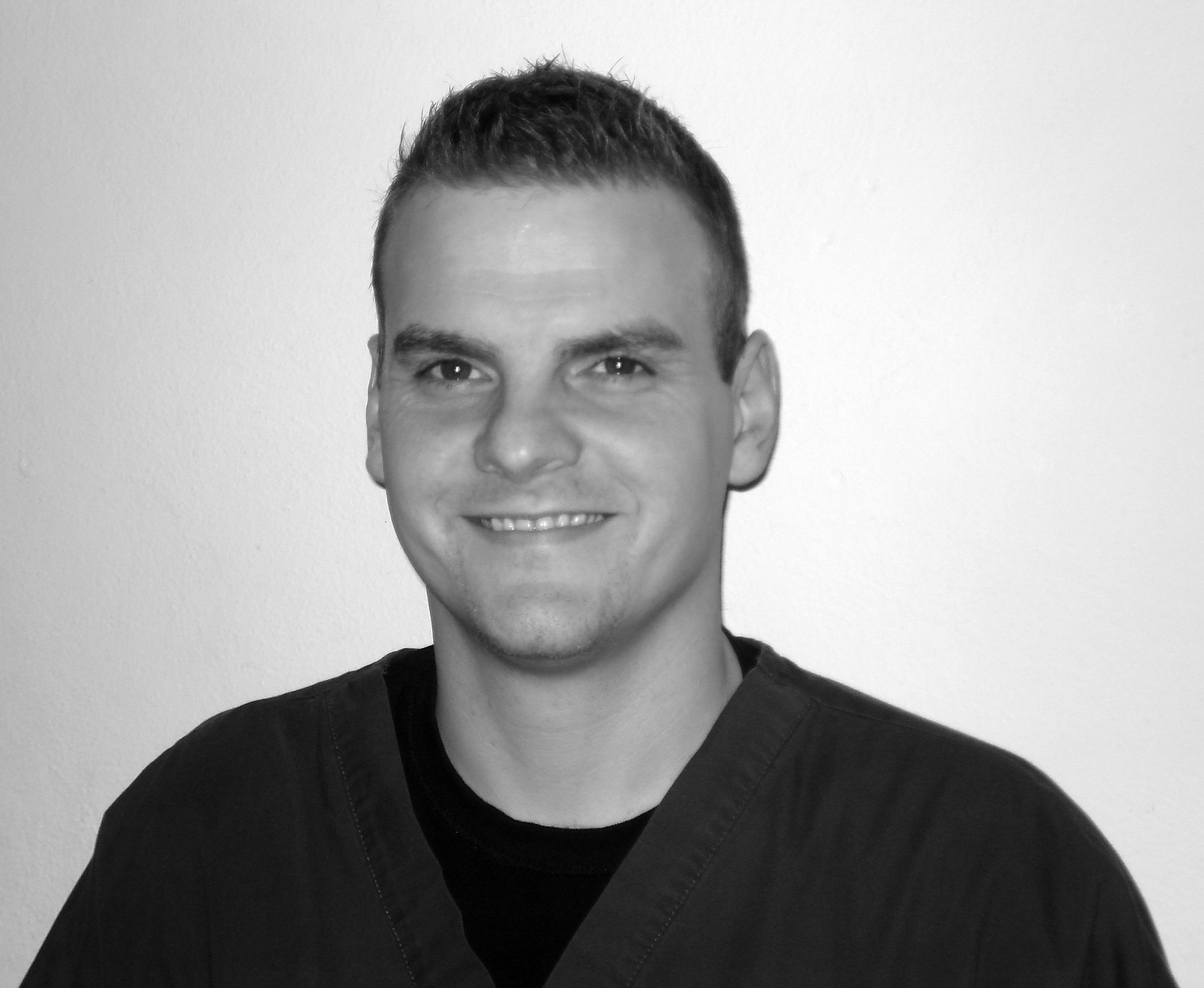 Rocky W. Sites
Certified Massage Therapist, Personal Fitness Trainer, Pranic Healer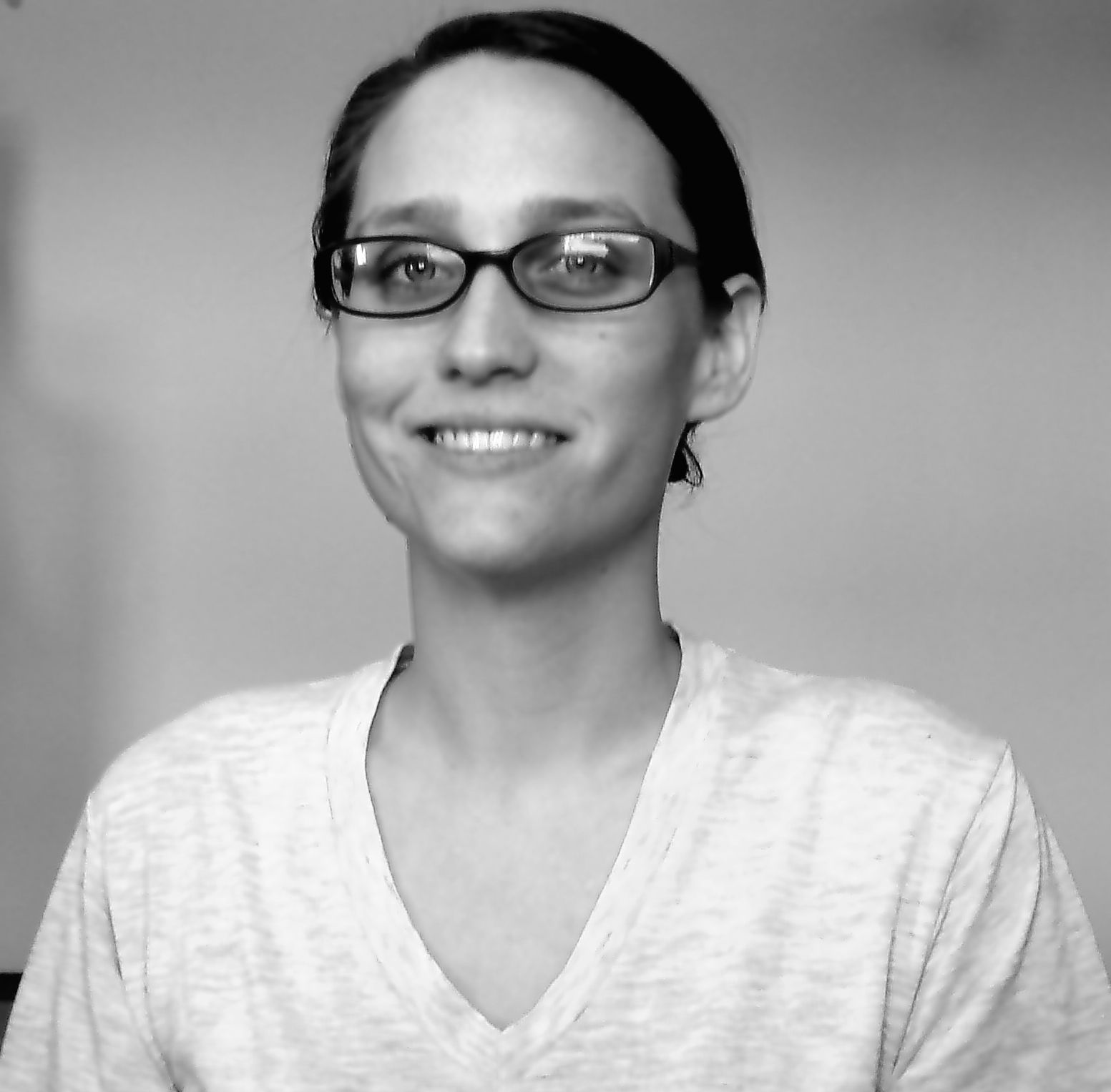 Amy Williams
Massage Practitioner, Certified Pranic Healer