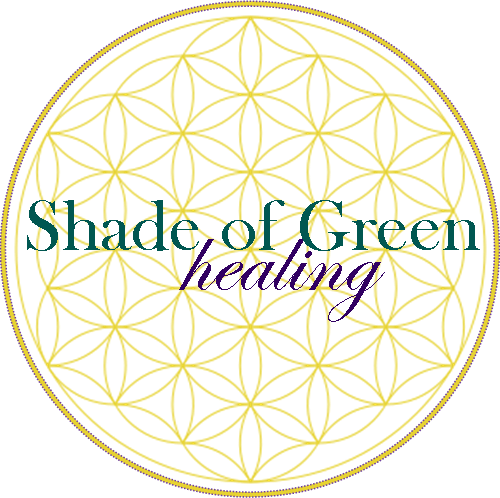 To make arrangements for in-home services please call:
(260) 220-4325
ShadeofGreenHealing@gmail.com


*All Online Appointment Inquires through this contact form and via FB are for returning clients only.
If you have not had an appointment with us before you will need to call us. You will need to speak with our massage therapist and answer some brief questions about what you need from your service before we can schedule your appointment. Thank you for your understanding.