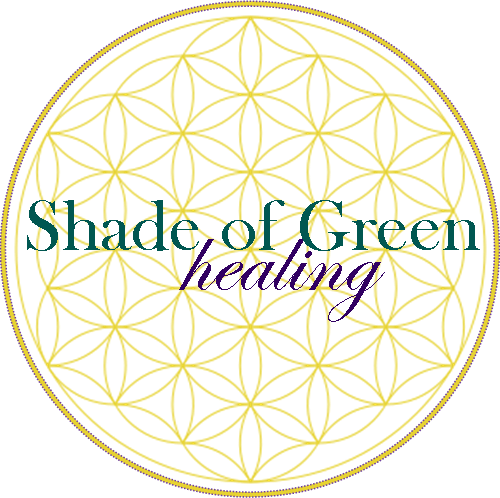 "Very professional. Very relaxing. I feel great!
Without a doubt the best massage experience I've ever had."
November 13, 2012
Massage
As part of our holistic approach to health and wellness we use the purest ingredients for our signature organic massage lotion. Each batch is carefully hand crafted to create a truly luxurious, skin-nourishing experience. Relax as your skin absorbs the full regenerative properties of coconut oil, shea butter and creamy mango butter. Enhance your mood and give your immune system a boost by adding Lavender, Jasmine, Bergamot or one of our other fragrant essential oils.

Integrative Therapeutic Massage
Enjoy relief from chronic pain and tension from a combination of modalities and techniques including Swedish, Deep Tissue, Trigger Point, Orthopedic and more. A truly individualized massage experience designed specifically to meet your body's needs.
60 min. $75
90 min. $100
120 min. $125
Swedish Relaxation Massage

Refresh yourself with deep relaxation. Allow yourself to be carried into a state of bliss as your take time away from your worries. Alleviate stress and tension by tending to frequently neglected areas such as the face and scalp during this body massage. Techniques include range of motion, gentle stretching, rocking, skin rolling, and more.
60 min. $75
90 min. $100
120 min. $125
Pregnancy Massage
Creating a new life can be as stressful as it is beautiful. Find peace and relaxation during a massage created specifically for the expectant mother. Every mother-to-be deserve time off her feet. We are specially trained in the art of pregnancy massage. We work with our expectant mothers to accomodate special needs.
60 min. $75

Reflexology
The therapist applies a variety of techniques in the Ingham system of reflexology to bring about a state of bodily homeostasis, improve organ function, and improve circulation at the reflexology site. Reflexology is thought to work on the physical and energetic body at the same time by employing direct pressure on nerve terminations as well as acupressure points on the hands and feet. This relaxing work is a great addition to any massage.

60 min. $75
90 min. $100
Post-Event Sports Massage
You've been practicing like a pro now treat yourself like one by getting a sports massage within 72 hours following your event. Recuperate and restore your body. Help your muscles recover more quickly, reduce pain, and remove toxins while congratulating yourself on a job well done. Ask about pre, inter-event massages options.
60 min. $75
90 min. $100
120 min. $125

"My husband LOVED the massage and cannot wait to have them back. They will definitely hear from us again." November 02, 2012
Personal Fitness
Get Fit Packages
These are comprehensive packages designed to meet you where you are in your fitness regime and help you take your health to the next level. Our trainer focuses on your individual needs to create a unique workout routine and diet plan designed just for your body. To keep you motivated and help you develop proper technique while exercising, these packages includes personal fitness training sessions. By choosing the Get Fit Package you also receive a lifetime $15 discount on all additional personal training sessions.
Consultation with our trainer, personalize workout & diet plan
plus 1 personal fitness training sessions
$285
Consultation with our trainer, personalize workout & diet plan
plus 5 personal fitness training sessions
$400
Individual Fitness Training Session
Whether you need a workout partner, motivation, tips on proper technique or a whole new workout our fitness trainer is here to support you in your fitness goals.
60 min. $50
Add-Ons
Customize your session with add-ons! A perfect way to combine your favorite services to
create an experience that is uniquely you.

Reflexology Hands and Feet
30 min. $35
Additional Massage Time
30 min. $35
Aromatherapy
$10

*We are now able to accept all major credit cards at the time of service. Please let us know when you schedule if this is your preferred payment method.
The prices listed are for an in-home service. Our general service area includes 20 mi from zip code 46774 in New Haven. Any services provided outside of this area will be assessed an additional travel fee to be decided on by Shade of Green Healing management at the time of inquiry. Additional travel fees are decided by many factors so please contact us for further information.